LAYO Chamber Musicians Tuesday March 20 Westwood, Wednesday March 21 Encino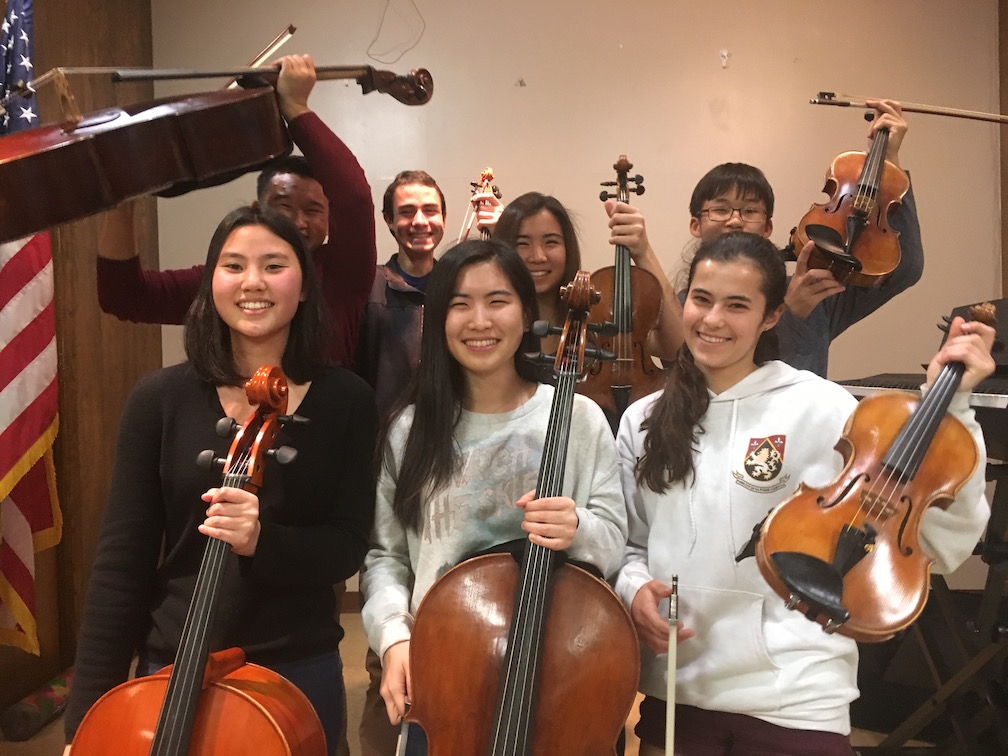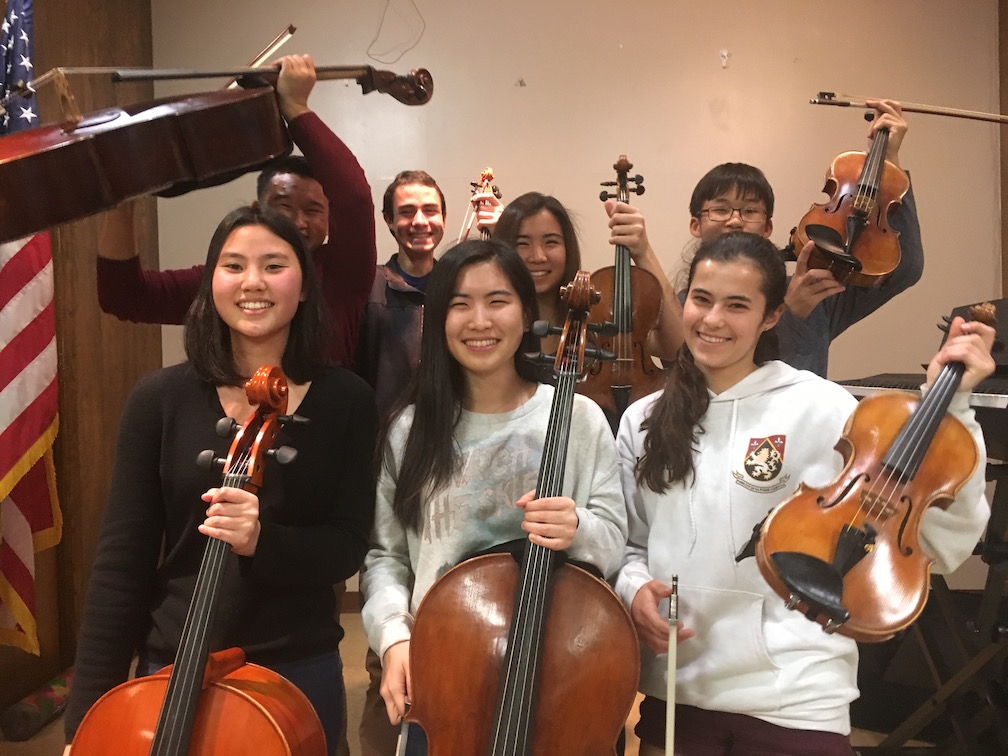 LAYO Chamber Musicians Tuesday March 20 Westwood, Wednesday March 21 Encino
Tuesday March 20 in Westwood 7pm
Wednesday March 21 in Encino 7pm
(Addresses sent separately)
Chamber music by Beethoven, Dvorak, Mendelssohn, and Steinberg.
This will be a chance for us all to hear some very talented young people, discuss the music, and socialize with light refreshments.
Tuesday March 20
House chamber concert featuring top musicians from the Los Angeles Youth Orchestra:
Steinberg Violin Duo—Alisa Luera, Clara Ross
Los Angeles Youth Orchestra Quartet—Alisa Luera, Clara Ross, Riley Scaff, Margaret Forth
Elysium Trio: William Suwandi, Phillip Suwandi, Celine Chen

Steinberg—Six Violin Duos (After Bartok)
Mendelssohn—String Quartet in A Minor (1st mvt.)
Beethoven Piano Trio in C minor Finale
Schoenfeld Cafe Music (2nd Mvt.)
Hear great music, eat, and socialize!
Wednesday March 21 Encino
Steinberg Violin Duo—Alisa Luera, Clara Ross
Los Angeles Youth Orchestra Quartet—Alisa Luera, Clara Ross, Riley Scaff, Margaret Forth
Park Trio—Audrey Park, Amber Park, Winfred Wang,
Steinberg—Six Violin Duos (After Bartok)
Dvorak—Piano trio no. 4 in e minor, op. 90, "Dumky" Mov. I&II
Mendelssohn—String Quartet in A Minor